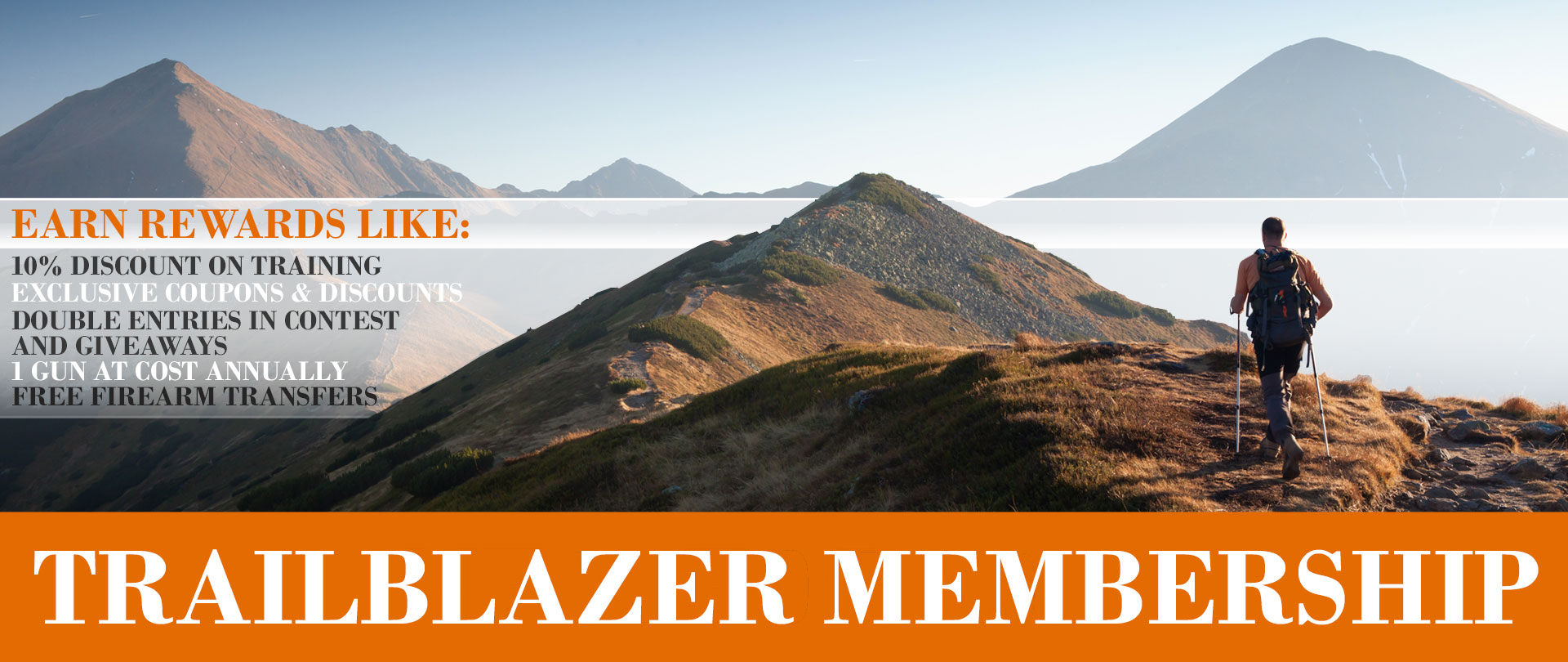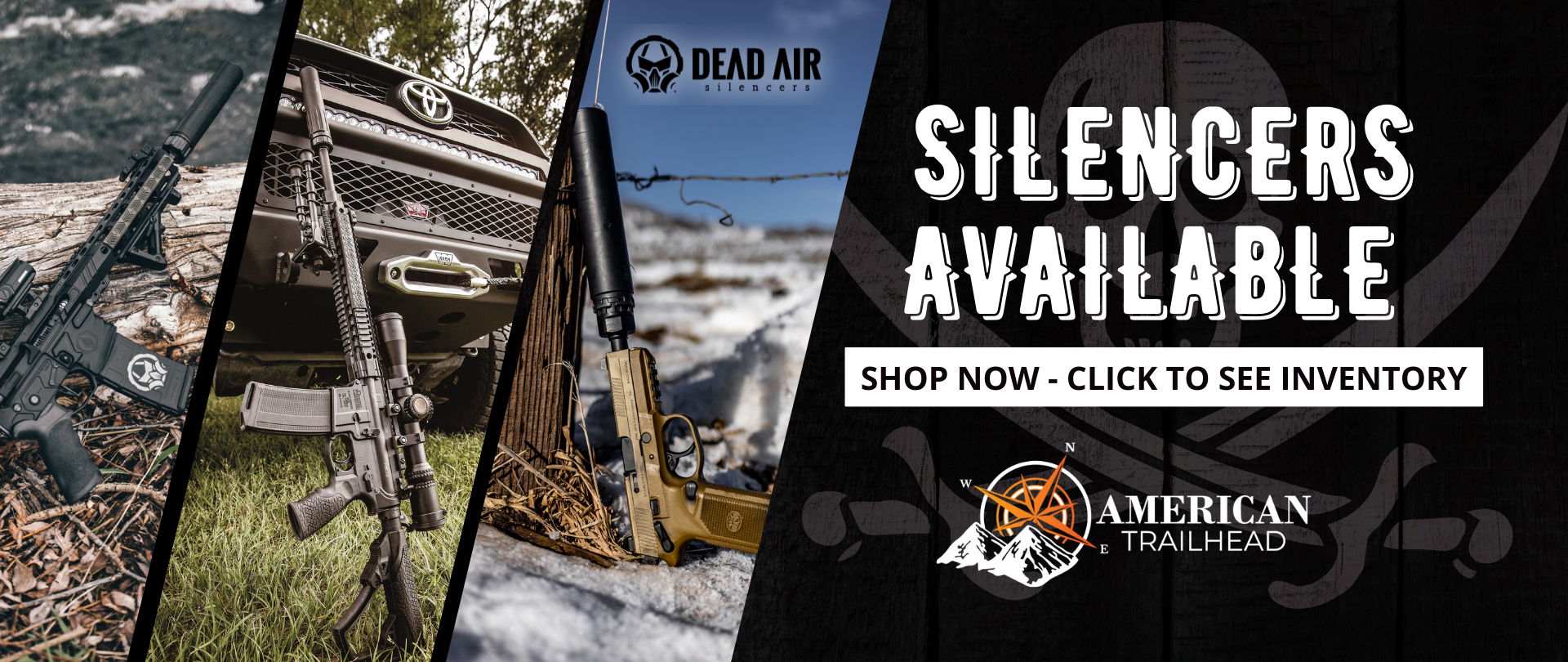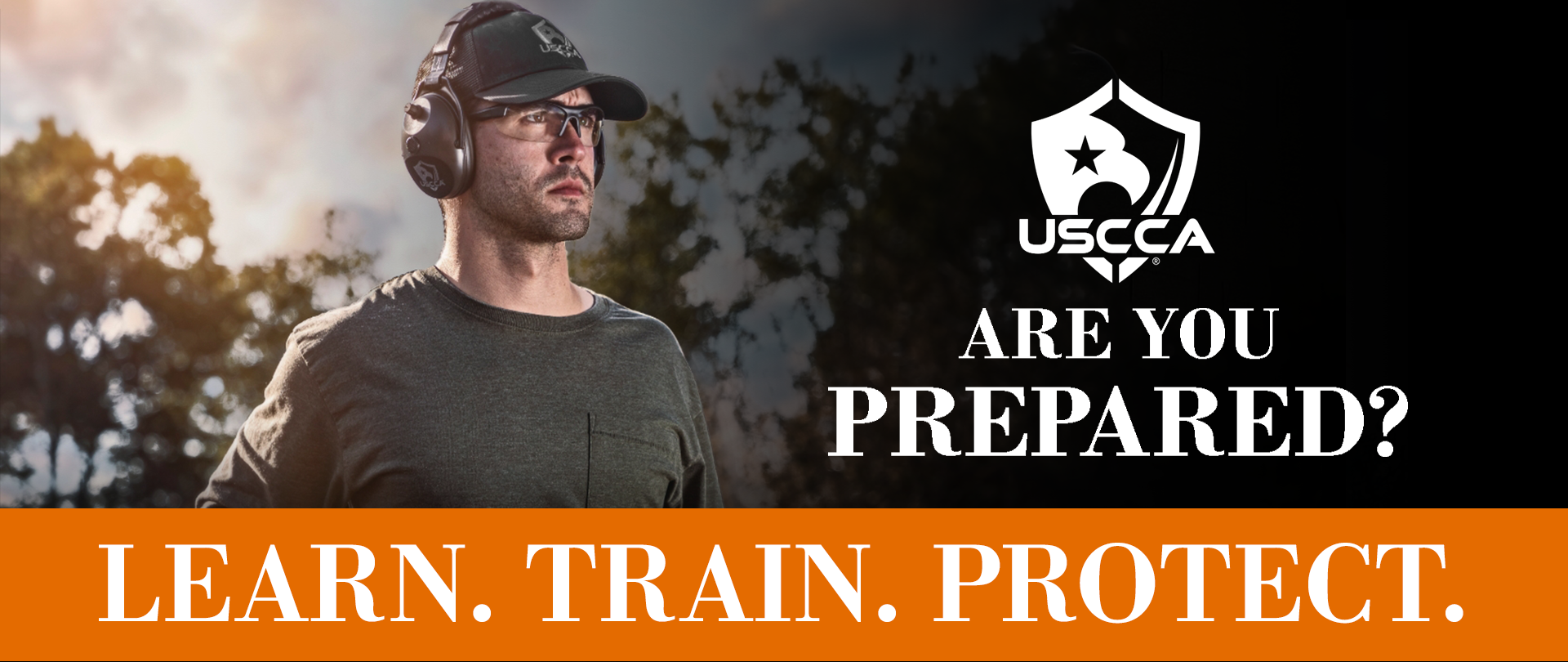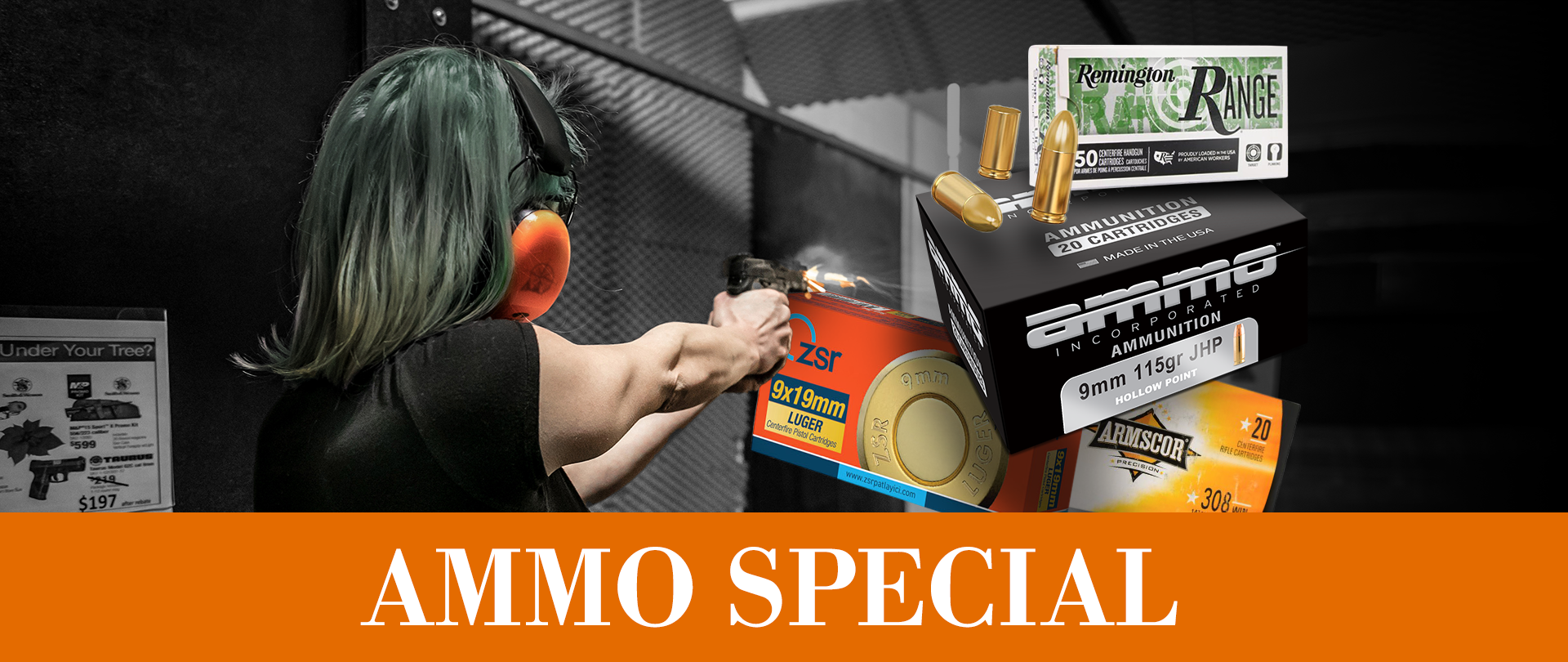 Camping Equipment in Cumming, GA
Not all those who wander are lost, but sometimes those who wander just need to know where to start.
Hiking to a breathtaking view, hitting the bullseye at a shooting range—no matter how many times you do it, these experiences never get old. What's even better is having someone alongside you enjoying every moment of it. That's the spirit of American Trailhead: making connections by doing what we love. Whether you've just started or are years into your journey, American Trailhead welcomes you. We are an outdoor sports equipment and firearms retailer that offers affordable and elite gear. When you shop with American Trailhead, you're shopping with a hospitable and educated team focused on pairing every customer with the right selection. You'll have opportunities to ask every question, have your concerns heard, and walk away with the product that best fits your needs.
Community, Character, and Customer Satisfaction
What matters to us at American Trailhead is the relationships we form by doing what we do. What that means for you is that we want you to end up with the right gear that meets your goals and budget. American Trailhead is a place where beginners can ask any question without feeling embarrassed and where well-versed vets can have conversations with likeminded folks. In addition to our values including respect, dignity, and integrity, we partner with the nation's top recommended manufacturers to supply our customers with the industry's preferred gear and equipment. Our inventory is made by great people, comes at an affordable price, and is put in the right hands so everyone in the community can enjoy and get the most out of this incredible world we all love and appreciate.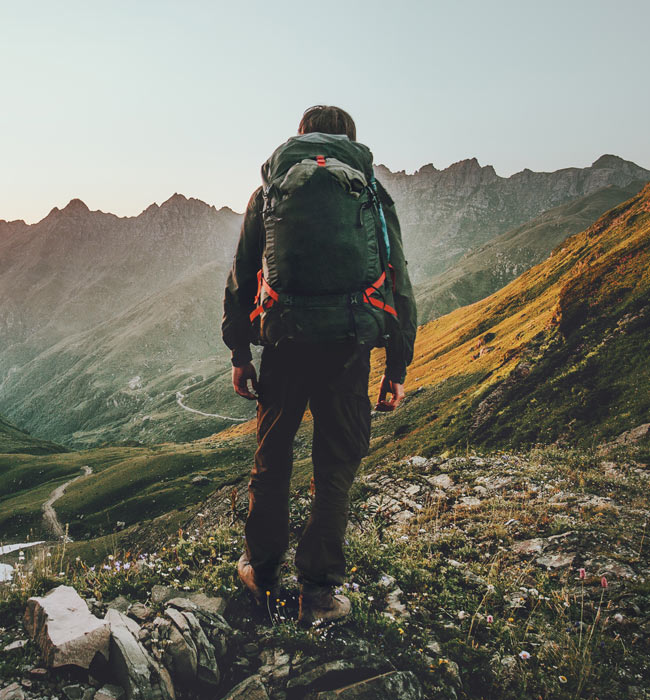 Gear and Conversation for People of All Walks
Reach Out to American Trailhead
You're at the trailhead. It's time to start your journey.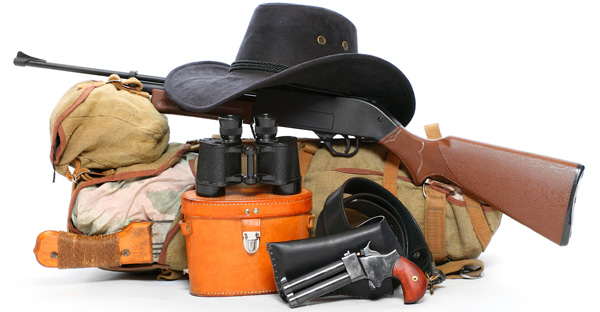 Finding gear or firearm that's perfect for you and your family is a process. To learn more or start the conversation, We're looking forward to hearing from you and being a part of your journey.