Resources for Outdoor Living
Welcome to base camp where you can learn all you need to know before going out and starting your own journey. Let your adventure start here, the American Trailhead team has made ourselves available to help you along every step.
Our community of outdoorsmen and firearms specialists has the resources and answers you'll need before lacing up your boots or loading your magazine. Start here with us at your Base Camp before your next adventure.
Take part in something special. Base Camp is where you can learn about upcoming events, find your parks, discover the best gear for your next trip, and get the resources needed for enjoying life outside. Prepare for your next hike, camping trip, and more with American Trailhead.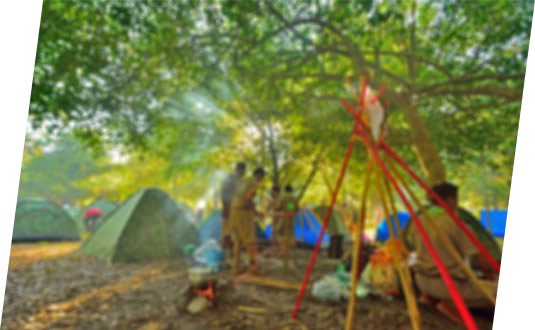 Outdoors
Where to go?
What is the Weather?
What to Wear?
Your choice of outdoor attire will vary greatly based on the activity, location, season and weather. If you are in the warmer climates such as fishing the Florida coast in July or backcountry skiing around Montana in January you would need to evaluate your clothing accordingly to those conditions. There are some key high-level basics that any outdoorsman can keep in mind as they head out on an adventure regardless if they are a novice or pro. Anyone who has spent time on their feet can tell you the most important thing to a happy day is to make sure you have happy and comfortable feet. Identifying the adventure you plan to take will determine the footwear you will select. Do you need hiking shoes, water shoes or snow boots? No matter what type of footwear you need you must ensure a few key things. Do the shoes fit properly and do they fit my activity? Having shoes too small or too big by even a half size can cause a nightmare of foot discomfort from blisters to muscle cramps and even broken ankles. When looking at shoes such as hiking boots you want to look for shoes that have breathable material, padding/cushion and good material soles with traction. Next to good footwear comes the need for proper quality base layers. It is beneficial in hot and cold climates to have socks, underwear and undershirts that are moister wicking. The moister wicking process will keep the moister off of your skin allowing for better comfort and aiding in body temperature regulation. Your outer clothing needs to match the weather and conditions in which you plan to take your adventure. Shorts/pants and shirts that are properly fitting and breathable in warm climates while making sure to have warm clothing and accessories for cold climates. You want to avoid clothing materials that can melt to the skin in very hot climates and avoid metal materials directly on the skin in extremely cold conditions. There are a variety of accessory clothing that can be used based on the activity, weather and location, a good poncho or rain jacket can save the day during a random spring shower. Items such as gloves and hats can differ based on a need for warmth or keeping the sun and rain off of you, but have proven to be valuable additional to any outdoor adventure attire. It is best to assess what you need once you have identified the season and what type of activity you want to participate in and its location.
What gear do I pack?
What to Bring Camping?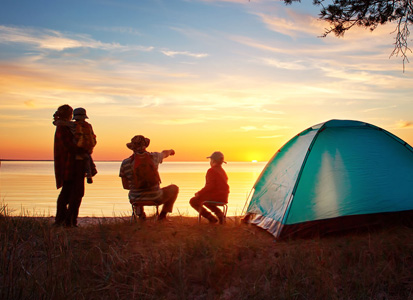 Shooting Sports
Characteristics of a Quality Range
Selecting a quality gun range can be a challenge, especially in areas with limited options. American Trailhead and its team have not completed the honor of shooting at every gun range in America, but our team does have extensive experience in the operation of a quality gun range and we work with many industry experts that specialize in not just firearms, but firearm ranges in general. The number one thing to consider in picking a range you want to use will be safety. The safety of you and anyone around you should always be paramount in any firearm-related activity and that applies strongly to range operation and design. There are three key areas that can be looked at to determine a quality range . They are range equipment, range airflow and operational procedures. Most of the ranges you will find will have been built with safety in its design as they are usually regulated to be safe. It does not hurt to ask the range staff in question about their equipment like what type of backstop do they use? Is it a dirt mound, rubber traps or steel entrapment system? This will help you understand the safety of where your bullet is going and making sure you are not shooting at phone books with people on the other side. For an indoor range, most of the quality ranges will have a rubber catch or entrapment system, while most outdoor ranges will utilize dirt berms. For customer convenience, you may also look at the types of target carriers or systems they use. With an indoor range, a major component of a quality range is the quality of their air filtration system. This is not just a standard home HVAC system, a range needs a system dedicated to pulling/pushing significant air downrange from behind the shooter and into a special ventilation system designed to filter the lead dust as the air moves through the system. A range with a quality range ventilation system will have pure air quality while on the range and will minimize the hazard of lead dust. When entering a range with poor air quality you can usually smell the lead in the air and sometimes have a sweet taste in your mouth. This is due to failure to properly circulate the airflow of the range and is the most common safety and experience issue of an indoor range. The third key area to look at for a quality range is to look at the operation of the facility. Look to see if they have range safety officers (RSO), how attentive are the employees to the range and how do they clean their range and how often. There are a few helpful ways a customer can look for signs of a quality range without having to ask a hundred questions. Some ranges participate in the National Shooting Sports Foundation (NSSF) range rating program where a range will be graded on the mentioned key areas and more. The NSSF will provide a rating for the range of 1 to 5 stars, the top ranges are all rated in the 5-star category. If shopping for a new range that is one resource that could be used to narrow down a range search. There are a lot of factors and other organizations that review ranges and doing your research will always help.
NSSF 5-Start Rating System
Top Gun Range Ventilation Company
Characteristicof Quality Training Programs
No matter if you are new to guns or have been shooting for 60 years or if you have trained in one school or another it is ALWAYS good to keep training and learning.In today's age of modern training there are no shortages of firearm training classes available. The hard part for anyone interested in firearms training is the knowledge to identify quality training classes or instructors. On a national level there are no universal requirements for a firearms training instructor, but some states do have mandatory training and regulations for trainers to certify them before they can train anyone. It is always good to determine your states local firearm training requirements and look at their required classes.Even without a national standardize training requirement there are several different organizations that have respected and vetted training certification programs for trainers. It is always a good idea that before taking a training class look at the place providing the training and along with the certifications and training of their instructors. Do the instructors have military or law enforcement training certifications? Do their instructors hold certifications from top organizations like National Rifle Association (NRA), United States Conceal Carry Association (USCCA) or respected training schools like the Sig Sauer Training Academy? It is safe to say that if your instructors hold any of these certifications, they are probably vetted trainers. You also want to ask a training school or the instructor if they carry Instructor Training insurance or if they are recognized by any organization such as National Shooting Sports Foundation (NSSF). Even with every certification in the world you can still have a bad instructor so the tried and true method of reading reviews or articles on trainers, training class or a school can help guide you as well. Nothing wrong with the family friend who knows guns to get you interested, but always look to get better and listen and learn from multiple professionals with different experiences.
Stay sharp and keep learning.
NRA Training
Sig Sauer Training Academy
NSSF 5-Start Rating System
USCCA Instructor Search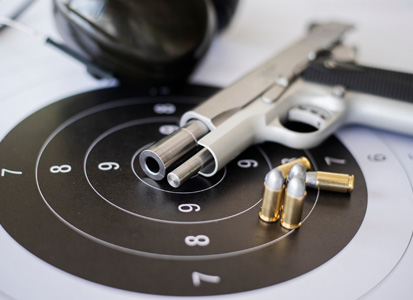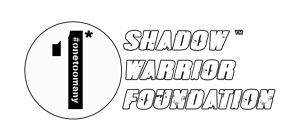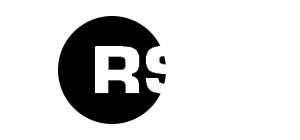 Community and Industry Partners

Shadow Warriors Foundation
National Shooting Sports Foundation (NSSF)
National Rifle Association (NRA)
U.S. Concealed Carry Association (USCCA)
Let the Adventures Begin
Contact American Trailhead
We are here to answer your questions or listen to what you have to say. Our team loves the relationships we've made with the outdoor and exploration sport community, and we're looking forward to getting to know you too. To learn more or start the conversation, reach out to us at 470-253-7649 or by filling out our contact form. We're looking forward to hearing from you and being a part of your journey.