Tales from American Trailhead
Welcome and gather 'round. The fireside is a place where stories and wisdom have been shared for generations. This page is our digital fireside where the American Trailhead team will share updates, articles, and our knowledge about the outdoor gear and firearms communities. Staying in the loop is important for any hobbyist, family man, or self-defense expert. Check this page to stay posted with the latest information, promos, giveaways, and news that will help you in your journey.
If you have further questions about these topics or would like to continue the conversation, always feel free to reach out to the American Trailhead team. We love hearing from others and look forward to getting to know you and sharing our insight on outdoor gear and firearms products.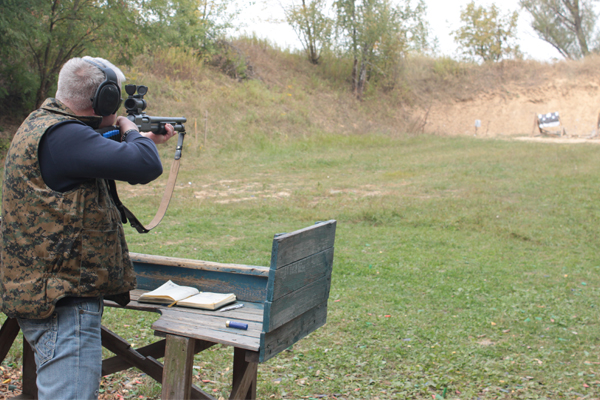 Finding gear or firearm that's perfect for you and your family is a process. To learn more or start the conversation, We're looking forward to hearing from you and being a part of your journey.