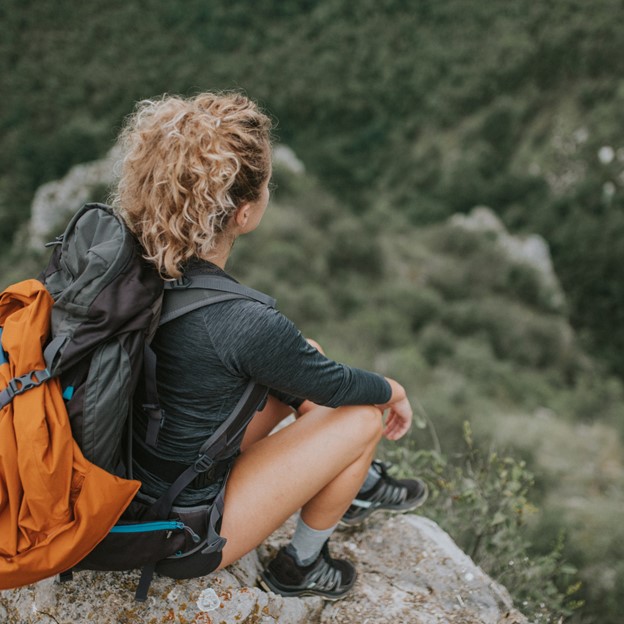 Hiking Gear Must-Haves for the Spring
Spring is the perfect time of year to head out on a hike and enjoy the beautiful scenery and fresh air. However, before you hit the trails, it's important to make sure you have the right hiking gear to ensure a safe and enjoyable experience. Here are some must-haves for your spring hiking gear:
With the right gear, you can make the most of your spring hiking adventures. Make sure to pack these essentials before you hit the trails and enjoy the beauty of the outdoors with confidence.