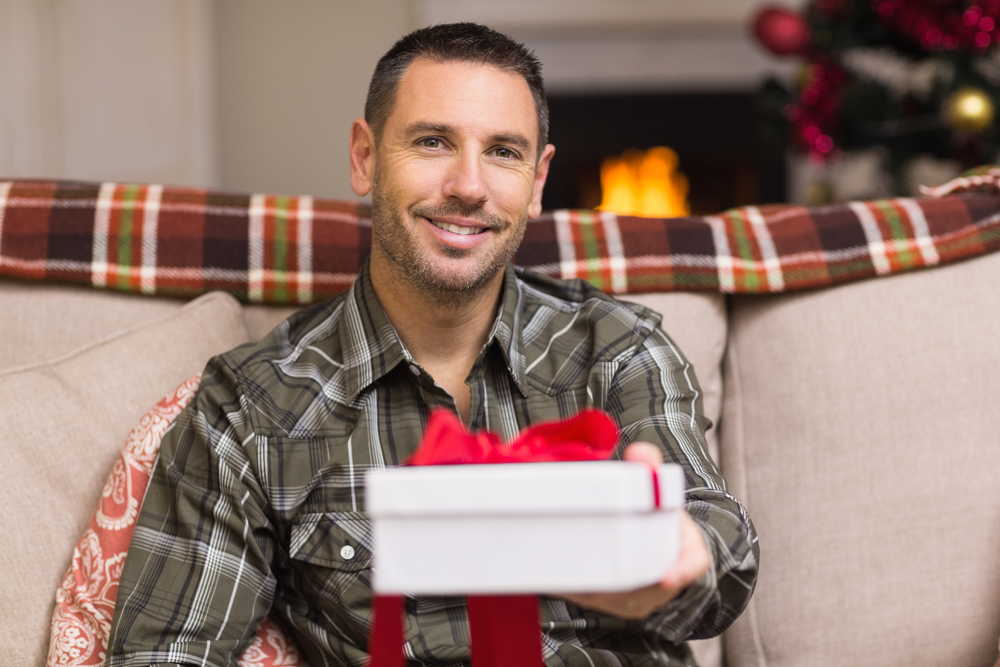 Great Holiday Gift Ideas for Your Gun Enthusiast
On Target: Gifts for New and Seasoned Gun Owners
The holiday season is now in full swing, and there's some time left on the calendar to get a great gift for your friend or loved one. For some people, finding the right present can be difficult. Well, there's no need to stress over what to buy the gun enthusiast in your life. No matter whether they're young or an experienced firearms owner, there's always something they could use. Below is our guide of practical and clever holiday gift ideas for gun owners.
Holiday Gift Ideas for Gun Owners
For Adults
Shooting Targets
Every marksman could use shooting targets. This is a great opportunity to get someone a creative gift with shooting targets that have fun designs. Just imagine how satisfying it would be to hit a bullseye on the logo of a rival sports team or challenging a friend to a game of battleship on the range. There are many fun targets.
Cleaning Kits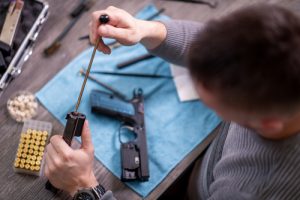 Gun owners need to routinely clean and maintain their weapons and could always use a new cleaning kit. This is an item that will always be needed and there are all kinds of cleaning kit options for all types of firearms.
Range Gear
From bags to hearing or eye protection accessories, this may be just what your friend or relative could use. Quality protection is something everyone must have on a range so why not help your friends and family with quality affordable pair of electronic ear protection. A good bag is something every firearm enthusiast needs like Vertx bags that are clean nontactical bags built around carrying firearms.
Training Classes
Training classes from a reputable group can be a great gift for novices, experts, and anyone in between. Numerous options exist for training, and there is no such thing as overtraining.
Memberships to Organizations
Renewing their membership or enrolling your friend or relative into organizations would be very appreciated. Some suggestions include USCCA and the NRA.
Ammo
If you know the exact type of ammo your friend or family member uses, this is a very practical gift idea.
For Youth
When buying gun-related gifts for a child or a teenager, use discernment as a responsible parent or guardian. It's up to you to determine what is an appropriate and safe gift for your child. If you are a family member or close friend, please have a conversation with their parent or legal guardian before moving forward with this type of present; you may also have to take on teaching responsibilities depending on the situation.
Training Classes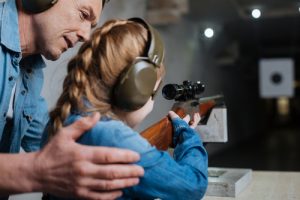 Training classes are available for all levels. From beginners to intermediate teens, this is a prudent direction to go in for holiday gifts. There are options for non-live fire training such as simulation training or laser-mounted devices for firearms. It is always good to start with the basic safety steps and safe handling precautions.
Airsoft Guns
If you're looking to introduce your kid to firearms, you may way to consider an airsoft gun. Establish rules and parameters—such as required supervision—as if it were a proper firearm.
Youth-Sized Firearms
For younger kids learning the basics, a youth-sized .22 long-range rifle may be an appropriate choice.
Find the Right Gift at American Trailhead
If you still need ideas of holiday gift ideas for gun owners, take a look at the American Trailhead online shop. As enthusiasts ourselves, we partner with manufacturers we highly recommend. In other words, every product you'll find on our site is a product we would use ourselves.
Follow us on our social media sites to stay connected with the updates happening at American Trailhead. For email alerts from our shop, sign up for our newsletter.