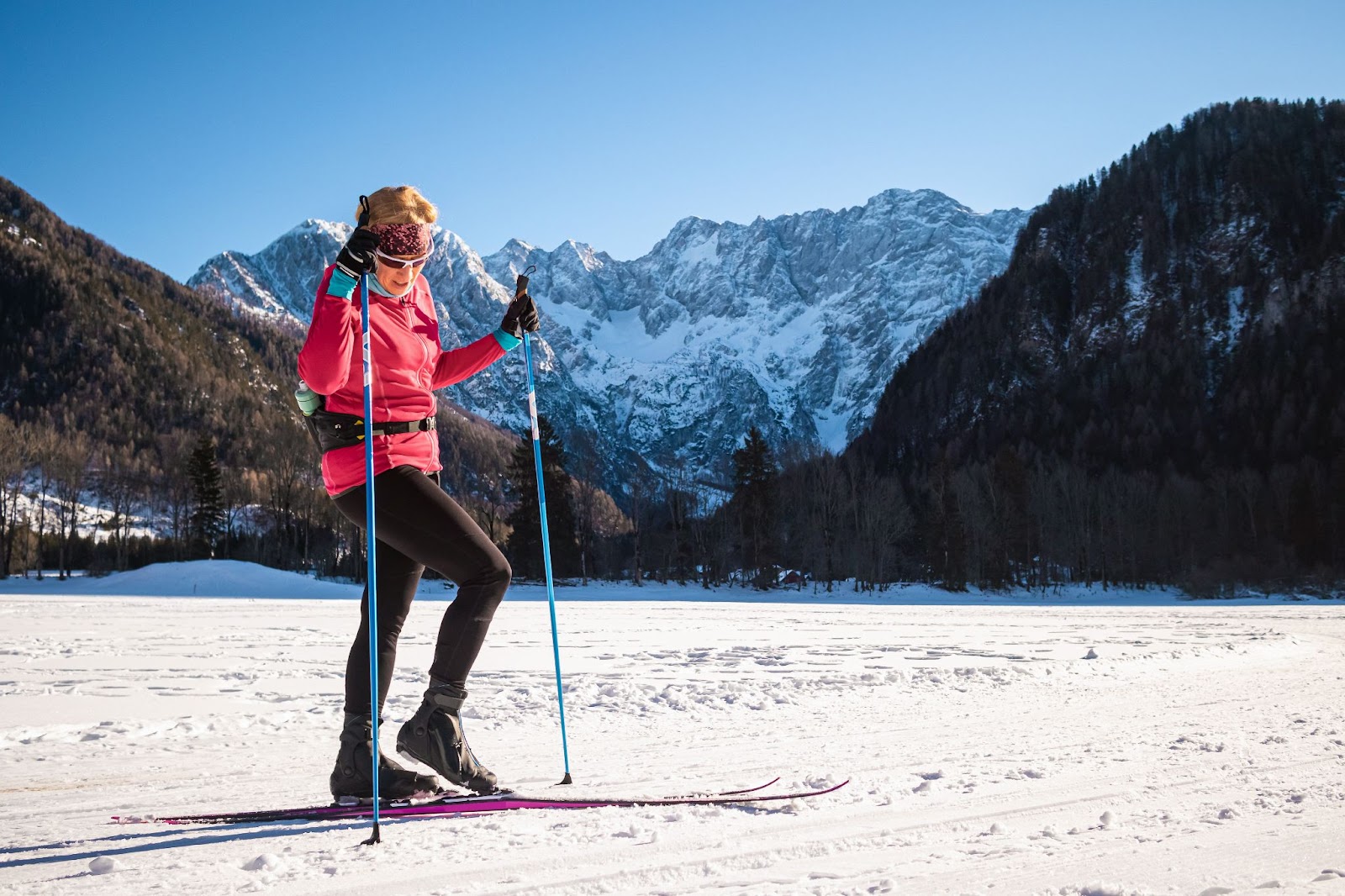 5 Winter Gear Essentials to Enjoy the Outdoors Fully
Dressing for the cold is one thing if you're only going outside to collect the newspaper or walk from your warm car into your warm house. In contrast, getting dressed is entirely different if you intend to engage in outdoor activities such as jogging in the neighborhood, shoveling snow, going on a trek, or snowboarding. Even in subfreezing temperatures, you may be breaking a sweat as you roam around, even though you've layered up just for warmth.
It's possible that without the proper clothing and equipment, you could get chilly, wet, and even hypothermic. Thus, here is a list of essential gear items for any winter layering kit for people planning on engaging in outdoor activity.
1. Softshell Hunting Jackets
These are ultralight, windproof, water-resistant, and great for heavy brushy terrain. This jacket typically has two layers: a warmer interior lining consisting of fleece and a watertight and waterproof exterior shell. Rather than wearing an extraneous middle layer, this dual-layer arrangement enables you to concentrate on the hunting base layer.
These jackets provide greater freedom of movement and breathability and wick sweat away from the body's bottom layers.
2. Warm Base Layers
As the outside temperature drops, you'll want to increase the number of layers you wear to keep warm. Ideally, a base layer would be fashioned from a soft, warm fabric like wool or fleece.
You should look into getting a couple of bottoms and tops to wear as your base layer. Wearing a thick pair of windproof pants over leggings or long underwear can keep you toasty warm. Also, a full-sleeved base layer top becomes an indispensable part of your outfit.
3. Insulated Footwear
It is crucial to include the appropriate footwear in your winter gear set to avoid foot injuries and soggy toes. While socks will keep your feet warm, you should still invest in a pair of insulated shoes that are watertight, well-cushioned, and suitable for long periods of walking. In addition to keeping your feet warm, you must ensure your footwear offers substantial support for the activities you will be engaging in.
Depending on your primary use case, you should get a specific type of boot. For example, the ideal footwear for trudging through deep snow or ice is a pair of neoprene rubber boots. In contrast, a sports utility boot provides superior grip, agility, and comfort for mountain trekking when there is little or no snow.
4. Gloves and Face Mask/Balaclava
Check that your gloves have a comfortable fit and enough maneuverability. The perfect pair of gloves would be breathable, waterproof, and thermal. A fleece balaclava or face mask can also provide customizable protection when it's needed and keep you cozy.
5. Additional Accessories
A merino wool hat is another option for keeping your head warm. Putting on a beanie, an ear-covering headband, or a mountaineer cap is a wise choice. Also, to keep your neck warm on the chilliest days, a scarf, net gaiter, or buff is a must-have accessory.
Having a great winter requires that you come ready with certain essentials, such as the ones listed above. At American Trailhead, you can get high-quality, affordable outdoor sporting gear and equipment. Contact us today for more information.
References
https://www.mossyoak.com/our-obsession/blogs/hunting-gear/9-winter-gear-essentials-to-get-you-through-the-cold-weather