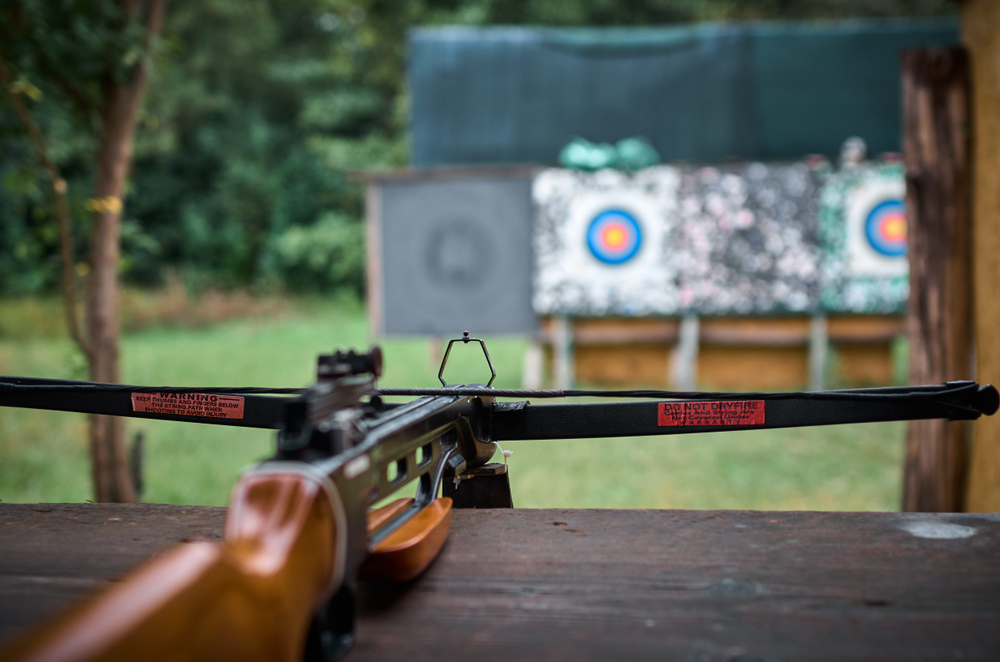 Growth in the Love for Outdoor Activities
Why Outdoor Activities are Becoming More Popular
The comforting sounds of nature, the refreshing wind against your face, and limitless journeys to go on—spending time outside is an experience like no other. Outdoor hobbies and activities are becoming more and more popular. The growing interest started before 2020 and has become more widespread the further we get into the pandemic. Being outside gives us a chance to get a break from the hectic 24-hour news cycle, and more importantly, it gives us a chance to spend time with our friends and family. As an outdoor gear online store, here are American Trailhead's favorite outdoor activities.
Find an Activity You'll Love
Hiking
People try getting lost in other worlds through movies, TV shows, and video games, but there's a whole world outside waiting to be explored. We are lucky to live in such a beautiful country that values and protects its natural beauty through efforts such as the National Park Service. You can find trails worth your time in your hometown and to the farthest corners of the country. Hiking is an opportunity to connect with nature and with others as it is a great activity for the whole family and is an enjoyable way to stay healthy. Hiking can be freeing—the perfect cornerstone for a vacation or an afternoon getaway.
Nothing beats that fulfilling feeling of conquering a hike that leads to a jaw-dropping vista.
Outdoor Sports
Spending moments outside is a treat, but it can be made better with the challenge and satisfaction of experiencing outdoor sports. Whether it's fishing with your kids or hunting with your buddies, the possibilities are endless. Take in the sights of your local river by kayaking, or reach new heights by getting into rock climbing. However, you'll need the right gear to make it happen.
Outdoor sports can be passed down to younger generations, sparking an enthusiasm and appreciation for the world around us.
Camping
We all have busy schedules, but camping is an opportunity to disconnect from technology and reconnect with the people in our lives. Camping has a slower pace to it than everyday life; that makes us more grateful for every moment that passes by. From sharing stories around the campfire to teaching the young ones practical skills, camping is a relaxing and positive way to spend time away from the city.
Take a step out of your comfort zone and take a break from the distractions in life with a peaceful camping trip.
Find Outdoor Gear Online
Spring is on the way, and that means we're not too far away from incredible weather and the memories that come along with enjoying it.
For all your outdoor gear needs, American Trailhead is an online store ready to equip you with the outdoor gear you need to take in the great outdoors safely, responsibly, and memorably. Visit our online shop.
Follow us on our social media sites to stay connected with the updates happening at American Trailhead. For email alerts from our shop, sign up for our newsletter.