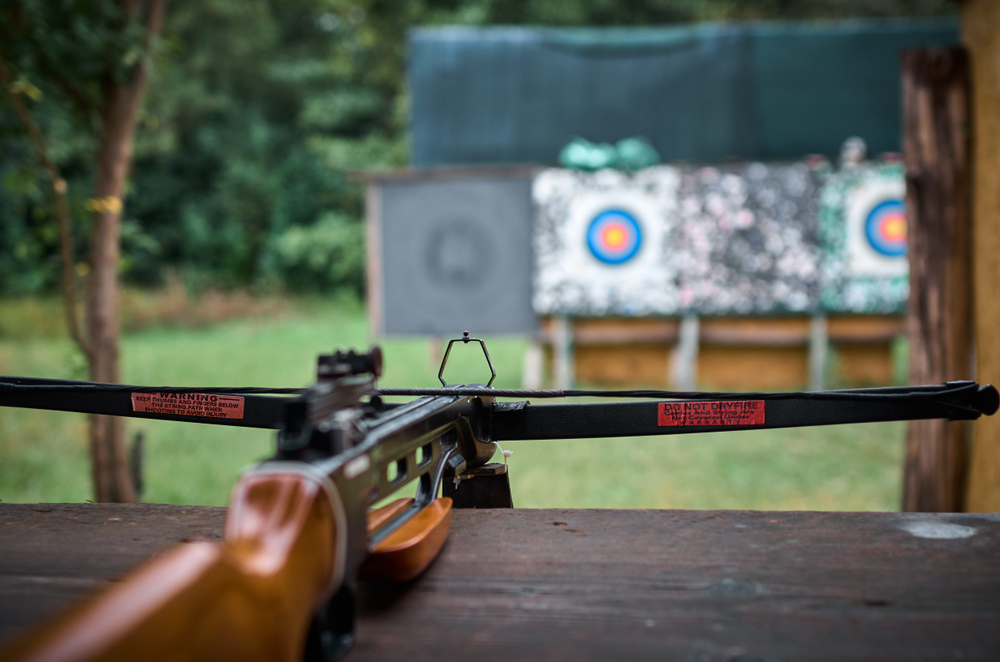 Why Outdoor Activities are Becoming More Popular
The comforting sounds of nature, the refreshing wind against your face, and limitless journeys to go on—spending time outside is an experience like no other. Outdoor hobbies and activities are becoming more and more popular. The growing interest started before 2020 and has become more widespread the further we get into the pandemic.
Being outside gives us a chance to get a break from the hectic 24-hour news cycle, and more importantly, it gives us a chance to spend time with our friends and family.
As an outdoor gear online store
, here are American Trailhead's favorite outdoor activities.