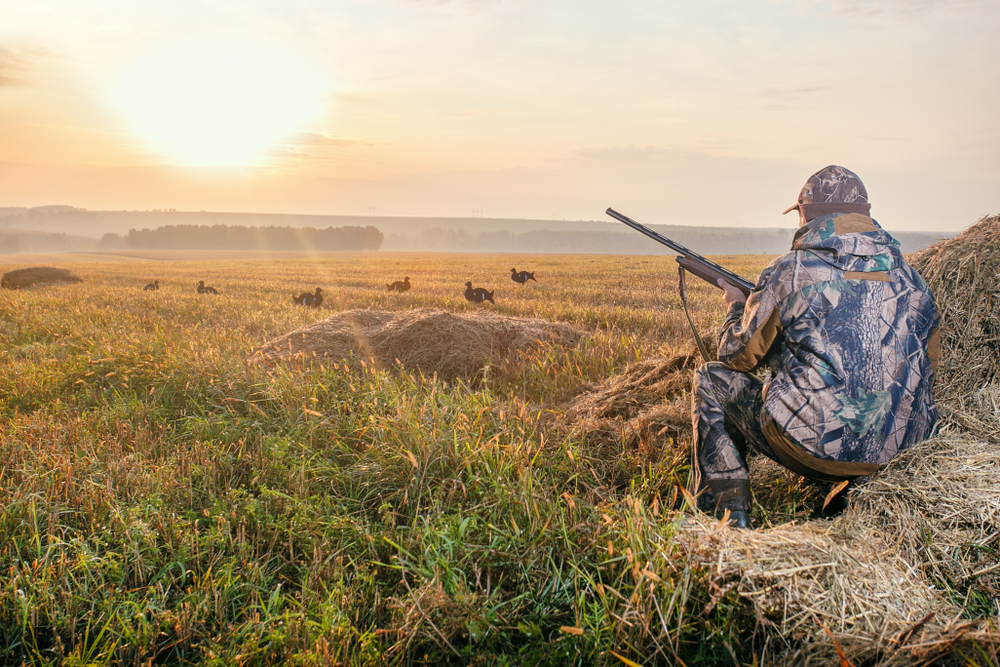 The Hunting Essentials: A Beginner's Checklist
The Steps and Gear for Hunting
New seasons in life may lead you to discover the joys of hunting season. Hunting is an experience and lifestyle unlike any other. It's crucial to have the right gear for hunting in order for the best results and to keep everyone safe in the process. If you're just getting started, below is a brief guide of the steps and gear you'll need to get before heading out to the range.
What to Get Before Hunting
Safety Training
New hunters need to take the responsibility to look into safety-related resources. This will equip you with the knowledge, etiquette, and fundamentals of hunting, minimizing the risk of an accident.
Credentials
Hunters need permission and clearance to do what they do. You will need a hunting license and explicit permission from the landowner in order to hunt. Also look into your local hunting season dates and regulations to ensure compliance.
Hunting Rifle
The "right" rifle will be different for everyone. Some factors to consider before buying include the range of the rifle, the terrain of your hunting site, and your personal preferences. Visit American Trailhead's online shop to find hunting rifles and gear from the country's top manufacturers. Of course, every rifle needs ammo, so be sure to look into the best choices for your firearm.
Essentials
When hunting, you'll need to pack a bag with a few supplies to make the most of your outing. Some essentials include food (with quiet wrappings), water, tools as needed, a pocket knife, a flashlight, navigation tools, game calls, and more.
Apparel
What you wear matters. Chances are, you'll be on the range in the early hours of the morning, so you will want a nice hunting jacket to keep you warm. Also remember to look into boots, socks, leggings, hats, and other apparel you may need. Be sure to choose hunting-specific camouflage and orange clothing to ensure the best results and safety on every outing.
A Buddy
Want the best hunting experience? Find someone to go with. They can show you the ropes, give you tips, and keep you company. You may want to ask a family member, a friend, or a colleague if they're interested in joining you.
Hunting Gear for Beginners and Experts
Shop at American Trailhead
Your journey starts here, and there's no better place to begin than at American Trailhead. Whenever you shop with American Trailhead, you are getting products made by people who share the same character and values that our good-natured team stands for.
Follow us on social media to stay connected with the updates happening at American Trailhead. For email alerts from our shop, sign up for our newsletter.