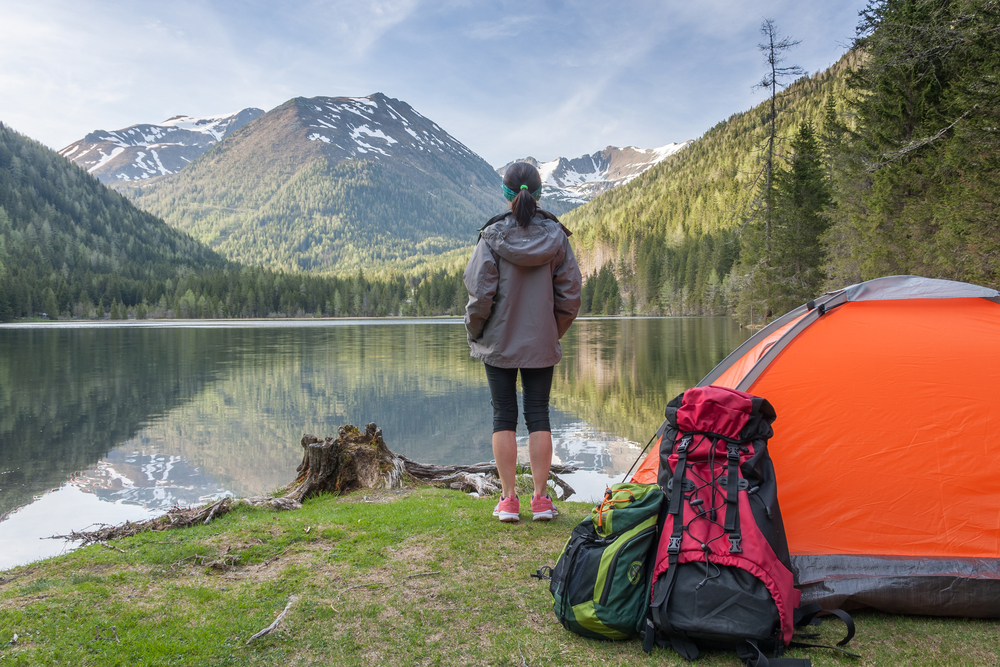 Finding Freedom in Camping: An Escape from the Everyday
The Best Camping Gear for the Best Time
As the weather warms up and the days are getting a bit longer, adventurers across the country eagerly await the opportunity to spend a night under the stars. Maybe you and a group have a springtime trip planned to see the environment come to life, or perhaps you want to go camping during the dog days of summer. Whenever your trip is, bringing the right camping gear will help you have the best time.
Planning for a Memorable Camping Trip
Activities
Hiking
Whenever there's an opportunity to explore the outdoors, take it. Wander off and take in what the area around your campsite has to offer—safely, of course.
Time on the Water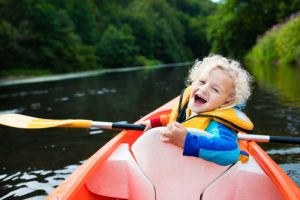 Whether for fishing, swimming, canoeing, or other activities, your camping trip will be well-spent if you set aside some time to enjoy the water.
Relaxing
Camping is a time to unplug. Take this chance to watch the sunrise or sunset as you've always wanted to. While you have your feet up, you may want to read a book, play some cards, work on some crafts, or simply tell campfire stories to pass the time.
Cooking
Just because you're camping doesn't mean you have to eat a can of beans for every meal. Before packing up the truck in preparation for your camping trip, you may want to find some good campfire recipes to satisfy your growling stomach.
Safety
Safety while camping is a topic of its own, but here are a few basic safety tips for your upcoming camping trip.
Stay alert
Know your surroundings
Be prepared with food and supplies
Stay hydrated
Protect your skin from:

Poison ivy, oak, etc.
Harsh sunlight
Bug bites

Know basic campfire safety

Keep the campfire away from branches
Keep it contained
Keep water and resources to put it out nearby
Keep an eye on the fire
Put it out completely before leaving the site at any time

Don't leave it unattended
Gear
The gear you bring matters. This could be some hiking accessories to make the most of your journey. It may be a personal safe to keep your firearms secure, even out in the open. It could be some apparel to make your trip more comfortable. Whatever gear you need for your camping trip, American Trailhead has the best selection that's right for your needs.
For example…
Shop at American Trailhead for Your Camping Needs
Looking for the best camping gear made by honest companies? American Trailhead is here for you. Take a look around our online shop to find quality products, great deals, and all the accessories our team of lifelong outdoor enthusiasts recommends.
Follow us on social media to stay connected with the updates happening at American Trailhead. For email alerts from our shop, sign up for our newsletter.