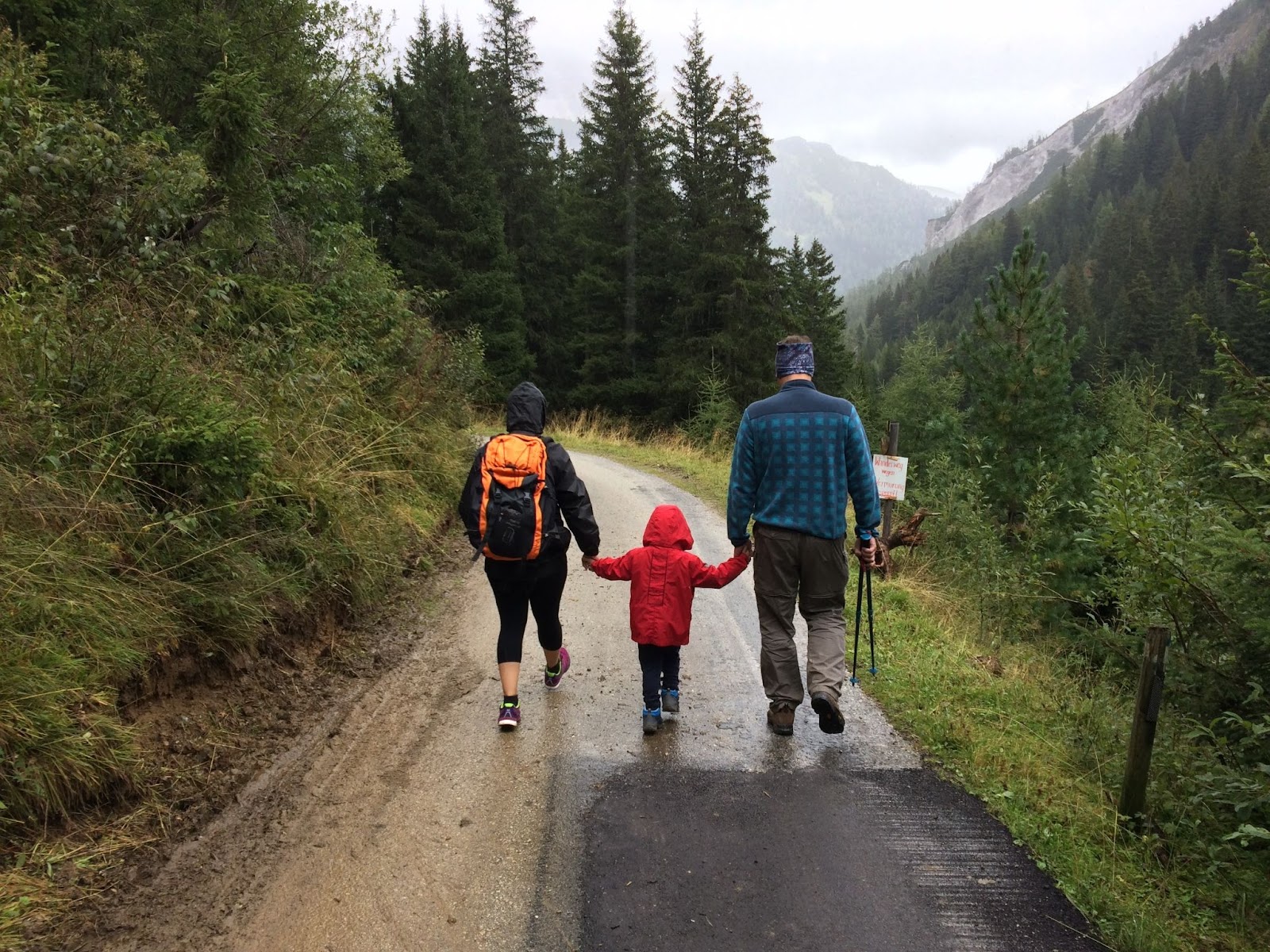 What to Expect in the Springtime Outdoors
What to Expect in the Springtime Outdoors
Spring time brings warmer weather and nice days to go out and hit the trails or take a weekend camping trip. Many of us spend much of the winter indoors and are eager to get outside, feel the fresh air and soak up some sunshine. While of course springtime brings blooming flowers, birds in the air and newborn wildlife, it also brings pollen/allergies, hungry waking bears, spring storms and other active wildlife, including snakes and predators. We want everyone to get out there and fully enjoy spring weather while also paying attention to and preparing for anything that may harm you and/or your family.
Here are some things to watch out for as you get outdoors this spring: 
Active Wildlife
Animals become more active in the springtime and for many, it is mating season which means more aggression. In the spring there are higher odds of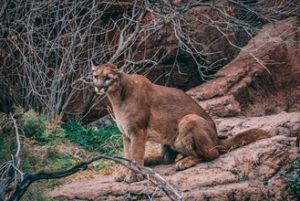 running into wildlife all over the place, from snakes on the trail to crossing paths with a mountain lion. Bring along some items such as bear spray in case you encounter an aggressive wild animal, or a snake bite kit and long hiking stick in case you cross paths with a snake. It's always an excellent idea to check the local and national park websites for wildlife updates and warnings so you can prepare accordingly. Do not be afraid of the wildlife, just be smart about it. Take the time to read and learn about the animals in the area you visit along with how to detect signs of their presence.  
Weather Patterns
Weather in the Spring can go from spring showers to F5 tornadoes in no time. It is important when conducting outdoor activities to pay attention to the local weather reports and five day forecasts. In some regions flooding is a great threat in the springtime as snow caps melt and new rains come in. Avoiding bad weather is always ideal, but you can't always predict what's going to happen. Packing and wearing the right gear is the most important consideration when going out to brave the elements.
Allergies and Pollen
For many people the spring is nice, but blooming trees and flowers can make those with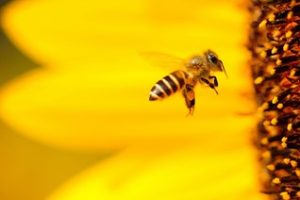 allergies extremely uncomfortable. Be sure to check the reports of which plants are releasing pollen and understand which of these blooming plants you are allergic to before going out. If you're at high risk of a reaction based on these reports, make sure to take proper medication, such as non-drowsy allergy medications like Allegra or Claritin, as well as pack Benadryl in case you have an allergic reaction. Spring also brings a lot of stress and fear to those who are allergic to bee's stings. It is extremely important to be aware of any bee sting allergies and if needed, make sure to pack and travel with your EpiPens. It's never a bad idea to bring an emergency kit in your bag that includes first aid supplies as well as snacks and water in case you get lost.
Now that you know what to prepare for this season, we urge you to welcome spring weather with open arms and enjoy all that the great outdoors has to offer. Here are some things you can do with your family and friends as the weather warms up:
Go for a hike
Hit the shooting range
Begin tending to your garden
Head to the cabin or take a camping trip
Take out the fishing rod
Test out your archery skills
Spring has sprung and it's time to make the most of it. Being prepared for active wildlife, unpredictable weather, and spring allergies, ensures that you'll have a great experience in the outdoors no matter the circumstances. There's no better way to make memories with your loved ones than by unplugging and enjoying fresh air and taking in the natural scenery. If your outdoor gear needs an upgrade, we provide premium gear that will meet your needs and budget. Check out our wide selection of gear here: https://store.americantrailhead.com/