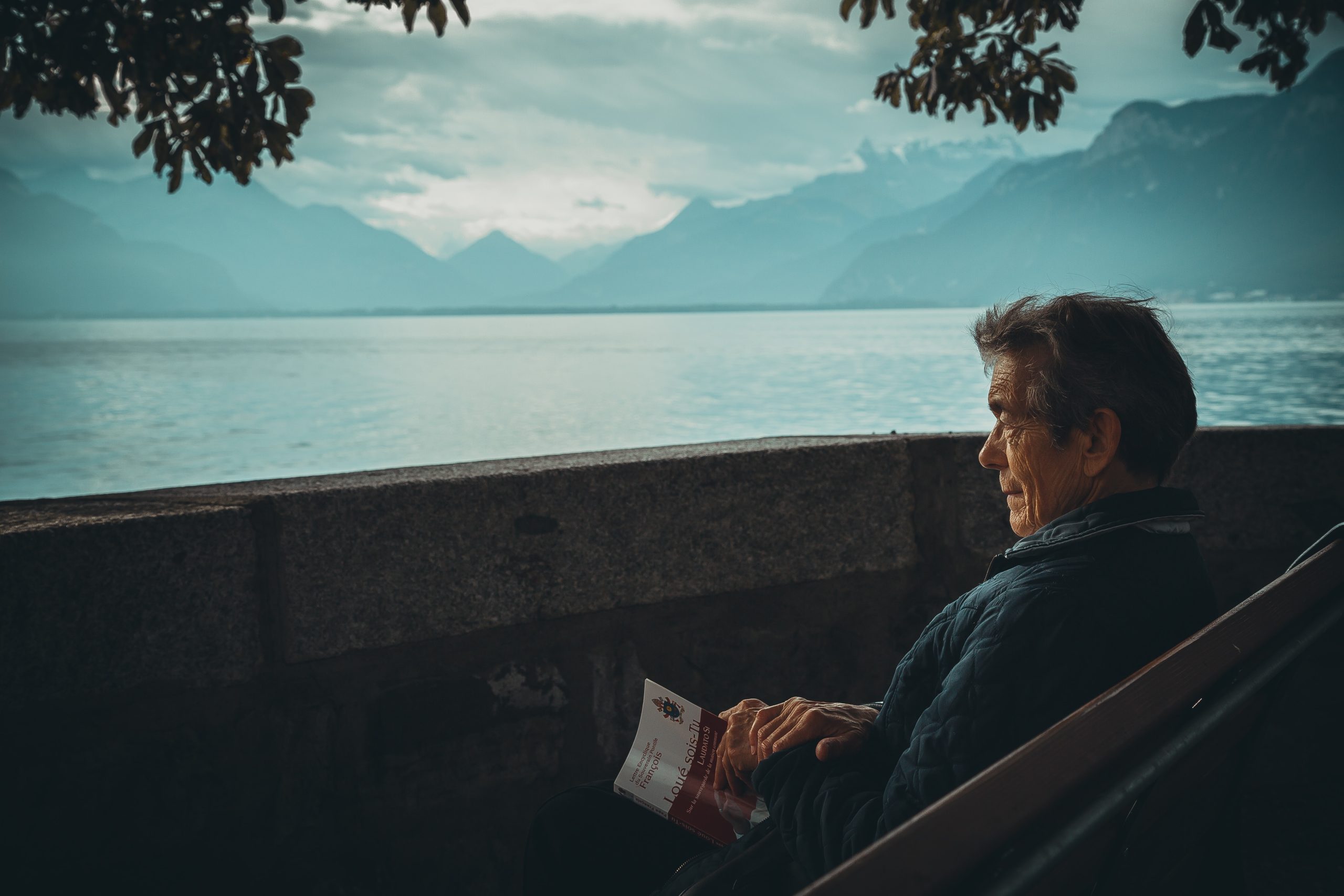 The Health Benefits of the Great Outdoors
Now that spring is in full force, there are very few excuses to prevent you from spending time outside. The great outdoors offers us countless reasons to get out and explore the world around us, including boosting your physical and mental health. We will share some of the many health benefits to getting off the couch and hitting the trail or floating down a river. No matter what activity you enjoy, just stepping away from the hustle and bustle of everyday life and breathing in the fresh outdoor air is something that you should prioritize for your overall well-being.
We're in the middle of Mental Health Awareness Month here in May and improving mental health is one of the health benefits many people do not realize the outdoors can provide. Studies have found that being in nature is a wonderful tool in fighting depression and anxiety as it boosts overall life satisfaction. Not only that, fresh air helps reduce feelings of stress and anger by lowering the cortisol hormone in the brain. Have you ever experienced peace of mind when taking a break outdoors from the chaos of day to day life? 
Physical health is the most obvious health benefit of spending time in the wilderness, but it does far more than people know. Getting into the outdoors has a variety of ways to exercise without forcing yourself into the boring routine of going to the gym. Who needs a pricey gym membership when you have activities such as hiking or bike riding for your cardio, or kayaking to give you a full rowing workout.  Something as simple as a 10-minute walk is shown to improve overall health and longevity by lowering blood pressure, reducing aches and pains, and increasing mobility. By creating a regular routine of getting outside that you can stick to, the physical benefits of the outdoors can help you improve your everyday life.
The Department of Veteran Affairs estimates that over 90% of post 9/11 war veterans suffer from a form of Post Traumatic Stress Disorder (PTSD), a debilitating mental illness that causes intense traumatic memories to resurface on a regular basis. Being outside is a wonderful tool for veterans returning from war or dealing with the effects that their brave service had on their well-being. Its enhancement of mental and physical health is why many non-profit veteran programs are specifically focused on offering outdoor experiences for vets suffering from PTSD and recovering from injuries. We will cover some of the most popular programs below in which we strongly encourage you to seek out if you are a veteran or know someone who is.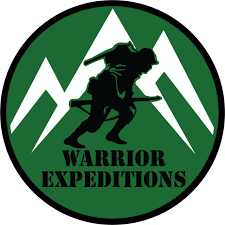 Warrior Expeditions is a veteran nonprofit outdoor therapy program that helps veterans transition from their wartime experiences through long distance outdoor expeditions. They provide veterans with everything required to complete a long distance outdoor expedition at no cost to them in the Shenandoah Valley area. They shadow veterans during the first leg of their journey to answer questions and troubleshoot issues as well as coordinate support in the forms of transportation, lodging and food from community supporters located along the trail. Learn more about the program here: https://warriorexpeditions.org/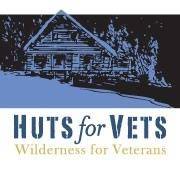 The calming and healing powers of nature are scientifically proven. A wilderness therapy program results in lower blood pressure and stress relief. The Huts For Vets methodology is unique among veterans programs because it weaves wilderness therapy with philosophical discussions, physical challenges, and camaraderie at the 10th Mountain Huts of Aspen, Colorado. Carefully moderated discussions and readings at Margy's Hut, in a deep forest glade, a wildflower meadow, or on a mountaintop, provides content and context to the wilderness experience and to the often traumatic results of military service. The program does their best to accommodate veterans with special needs. Their capable and experienced staff can iron out obstacles in order to make Huts For Vets as inclusive as possible and they cover all     expenses, including transportation. Learn more here: https://hutsforvets.org/.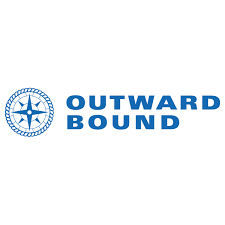 Outward Bound for Veterans is a nationwide opportunity that provides our returning service men and women with rewarding wilderness expeditions specially designed for the men and women or our nation's armed forces. Their staff, most veterans themselves, have extensive experience in backpacking, mountaineering, climbing, canoeing, sailing, kayaking, whitewater rafting, and dog sledding. Participants rely on them for information and safety, but ultimately the success of the experience rests with the participants. All programs, including travel to and from the course areas from anywhere in the continental US, are fully funded through the generous support of a network of partners, sponsors and donors. Participating veterans only need to provide day-to-day clothing and footwear. Learn more here: https://www.outwardbound.org/veteran-adventures/programs/
Now that summer is around the corner, we wanted to share three ideas to get outside and enjoy some therapeutic alone time or make memories with family and friends. If you're in need of some gear to get you started, we've got everything you need at https://store.americantrailhead.com/.
Go on a boat ride.
The best way to fully enjoy lakes, rivers & the ocean in early summer when the water is too cold, or really any time of year, is to set sail on a boat. Watercraft as a whole takes so many forms from kayaks and stand-up paddleboards, to fishing boats and pontoons. If you don't own a boat, there are many boat rental outfitters all over the country. The website Boatsetter, for example, is a Airbnb-style boat rental platform in which you can rent jet boats, pontoons, sail boats and more from local owners for as little as $70 per hour.
Explore a new area.
There's always something new to see in your state. It's amazing what you can find within just 90 miles of home by walking, hiking, biking or just driving around. Take a trip or visit a natural wonder of your state and you'll quickly realize that our country alone has so much to offer. When the weather cooperates, going camping is the best way to experience a new area for a few days to get away from your typical surroundings. Hiking is also an awesome way to take on some new terrain and explore. Check out the National Park Service Basic Hiking Checklist to see what gear to pack or purchase at https://store.americantrailhead.com/.
Go on the hunt.
Something is always in season, you just have to have the right skills, licenses, and gear. If you've never hunted before, investing the money in a guided adventure is one of the best ways to determine if the sport is for you and learn from an expert. You can view the 2021-2022 hunting seasons by state here: http://www.huntingseasonhq.com/
Now that the weather is warming up, we hope you feel more encouraged to get outside and embrace its many health benefits. If you have any questions, we have plenty of resources available at our Base Camp where you can find articles and resources such as a state park and national park locator.  We can supply the gear you need at https://store.americantrailhead.com/.