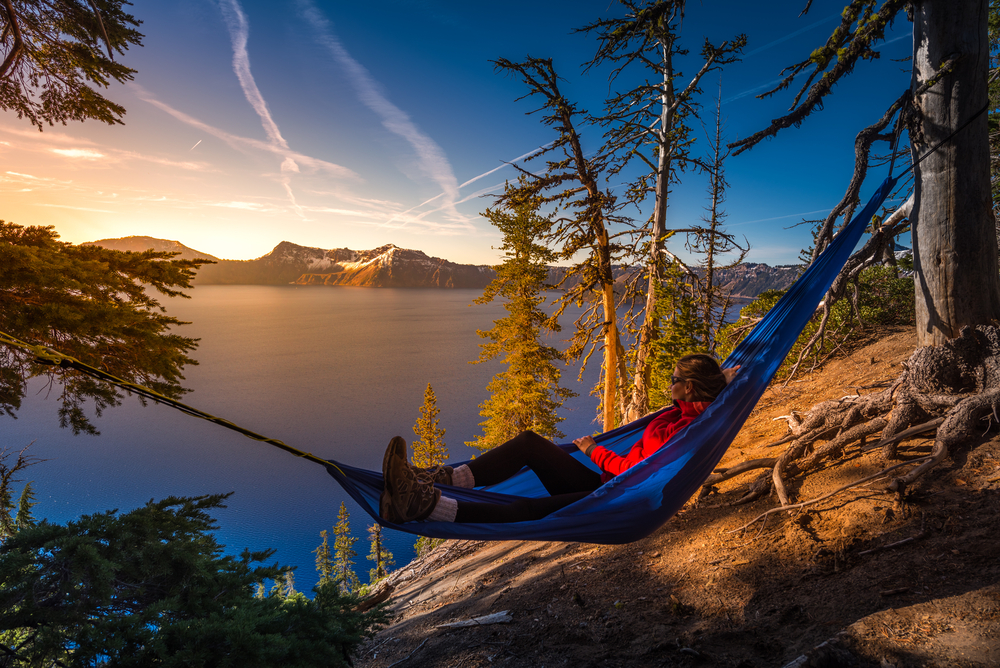 Experience New Heights in Camping
The joy of stargazing on a clear night. The comfort of swinging between two trees no matter the terrain. The convenience of a lightweight setup that easily fits in a backpack.
Much like other outdoor activities
, hammock camping has been on the rise for several years and shows no signs of slowing down. People who enjoy exploring the outdoors have discovered the benefits of hammock camping and see it as one of the best ways to take in the natural beauty this country has to offer.