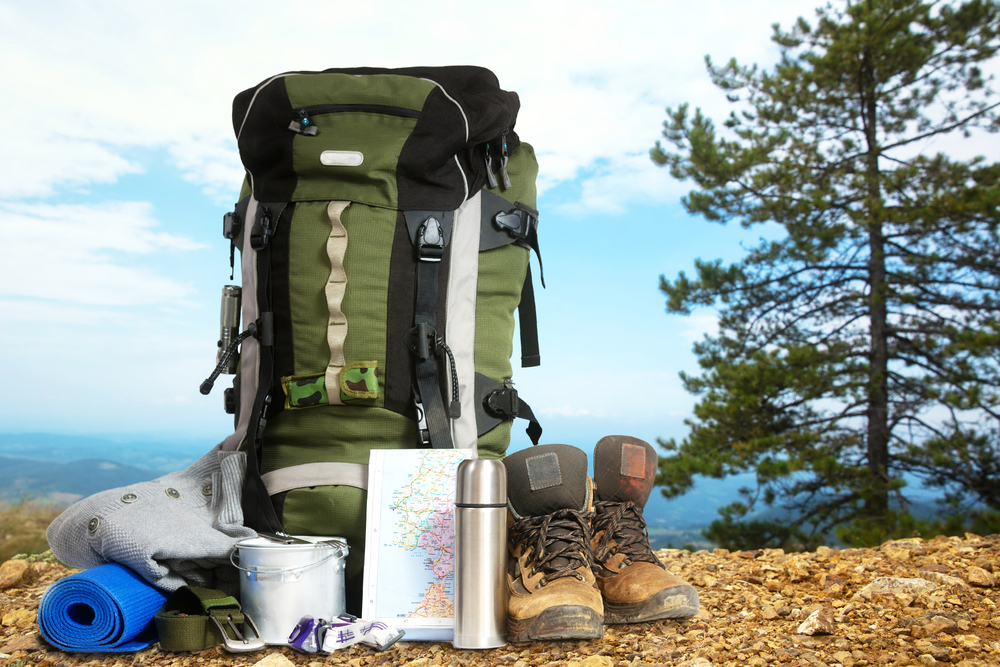 Everything You'll Need in Your Outdoor Bag
Staying Prepared and Having Fun
Whether you're camping, hiking, hunting, or enjoying a day outside, you'll want to pack a backpack with some supplies to make the most of your day. Below are our recommendations of what adventurers should store in their outdoor backpacks.
What to Pack in Your Backpack
Snacks and Water
A few protein bars and fresh water can make a tremendous difference on any adventure. Have some food and water ready to stay fueled and hydrated.
First Aid Kit
Safety first. Accidents can happen at any time to anyone. Keep an updated and stocked first aid kit in your backpack to stay safe.
Tools
A pocketknife can be useful in many situations, and you may want to pack a few small tools depending on the activity in case your equipment fails. A repair kit could save your time outside.
Layers
The weather can change at a moment's notice. When you're miles away from your closet, bring some outerwear, gloves, a hat, and any other clothing you may need for when temperatures drop or inclement weather rolls in.
Flashlight
Sometimes, your day may not go as planned, and you may run out of sunlight. Keep a light source in your bag with fresh batteries to stay prepared.
Portable Charger
If you're relying on your smartphone for your trip or day out, keep a fully charged power supply in your bag, especially considering the device could be used in case of emergency.
Toiletries
It may seem excessive, but you never know when some toilet paper and hand sanitizer will come in handy. You may thank yourself later! Also, some sunscreen could also benefit you during your outting.
Picking the Right Backpack
Below are a few factors to consider when shopping for new outdoor backpacks.
Comfort
If you aren't comfortable, you won't enjoy the journey. Choose a bag that fits you.
Capacity
Do you want a lightweight bag to fit a few snacks or tools, or do you need a larger capacity bag for a long trip?
Durability
From the material to the zippers and clips, choose a bag that is high quality and can handle your outdoor activities.
Find a Backpack Perfect for Your Adventure
Shop at American Trailhead
American Trailhead is run by a team that shares your same enthusiasm for outdoor culture. On our online shop, you'll find many top-quality outdoor backpacks and other great gear to help make your adventure memorable.
Follow us on social media to stay connected with the updates happening at American Trailhead. For email alerts from our shop, sign up for our newsletter.